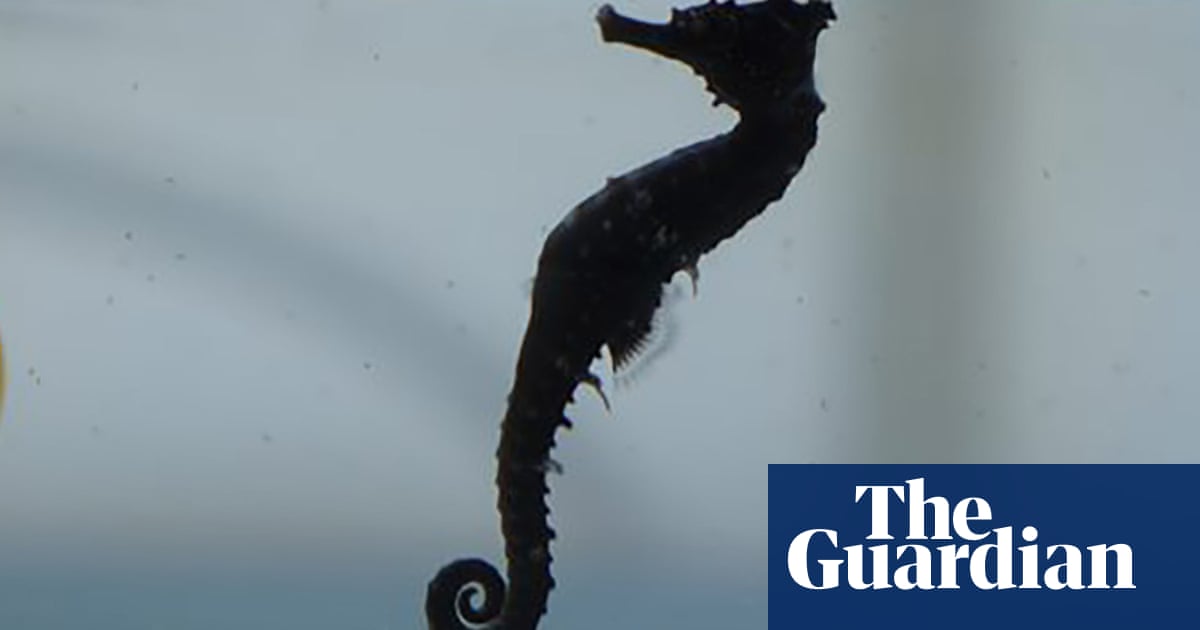 Hundreds of baby seahorses have been moved into "hotels" in Sydney Harbour in what local scientists say is the world's biggest ever release of the marine creature into the wild.
About 380 juvenile White's seahorses were released at Chowder bay in Mosman on Tuesday after being bred and reared in captivity by the Sydney Institute of Marine Science (Sims).
The fish were released into swimming nets and artificial habitats dubbed "seahorse hotels" – metal structures with algae and sponges growing over them – in order to give them the best chance of survival.
The scientist Mitchell…