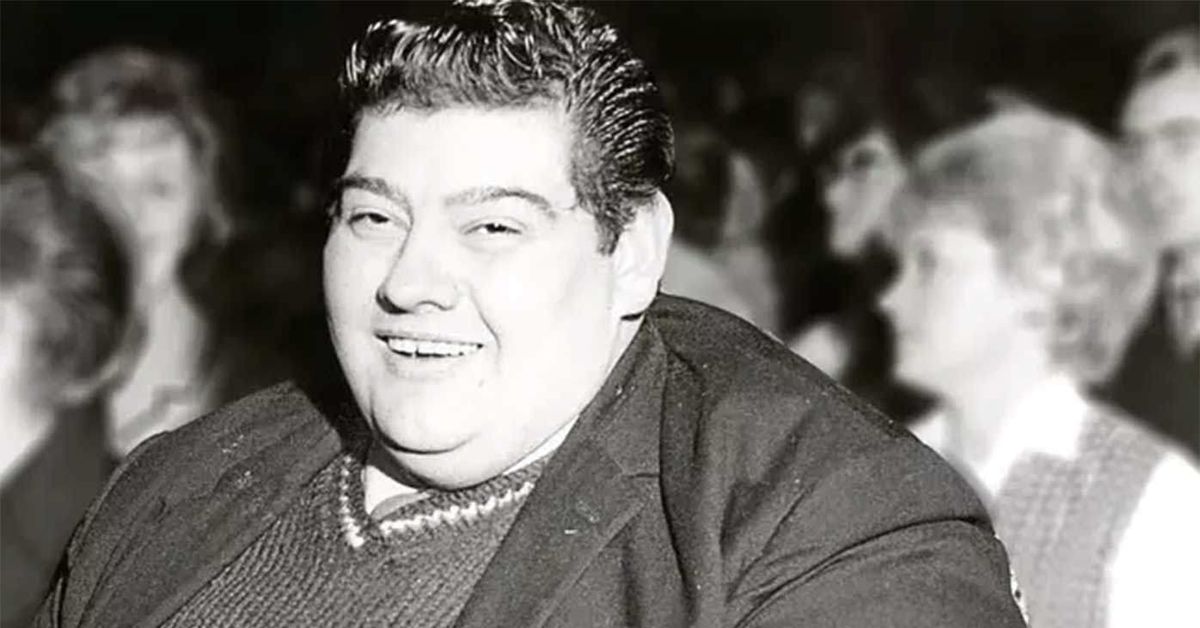 On July 11, 1833, Noongar warrior Yagan was killed by the Swan River, north of Guildford, in Western Australia.
Yagan had been declared an outlaw by white authorities after the deaths of settlers Tom and John Velvick.
It's believed the deaths were possibly in retaliation for the shooting death of Yagan's brother Domjum in April when a party of Noongar broke into a warehouse in search of flour.
Yagan had partaken in previous attacks on colonists, including the 1831 murder of Erin Entwhistle, who is believed to have been killed in retribution for another Noongar man shot dead by a white…